Ireland Golf Guides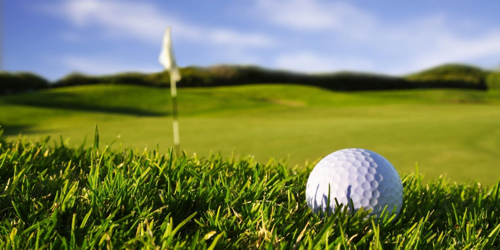 Ireland Golf Map
Large Ireland state map with all Ireland golf courses.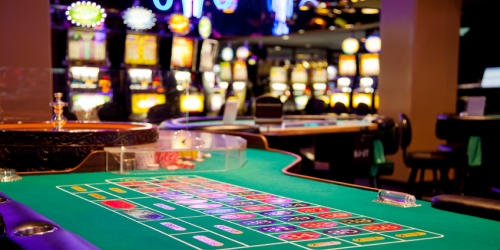 Golf and Casino Guide
Ireland directory of casinos and casino golf courses.
Ireland Destination Guides
Golf Trip and Travel Ideas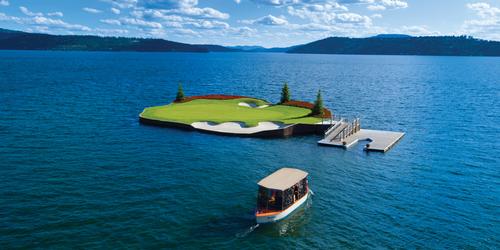 The Coeur d'Alene Resort
Stay and play the world-famous Floating Green with our most popular overnight golf package. The Floating Green Golf Package includes overnight lakeside accommodations and golf for two players, and features all the extra amenities described above.
Read More
Golf Packages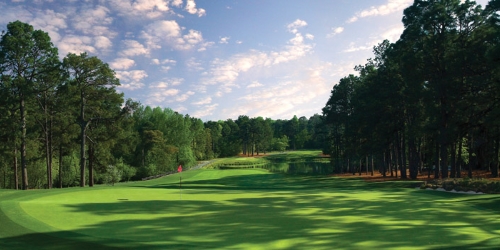 Pinehurst, Southern Pines, Aberdeen Area
With over 30 golf courses within a 15-mile radius, including the host courses for the 2024 U.S. Open and 2022 U.S. Women's Open Championships, it's no surprise that the Pinehurst, Southern Pines, Aberdeen area also has the highest concentration of courses of any area on Golf Digest's 2017/2018 list of America's 100 Greatest Public Courses.

Nestled in the rolling Sandhills of central North Carolina, the Pinehurst, Southern Pines, Aberdeen area was the long-time home to the father of golf course architecture, Donald Ross, and is home to many of his masterpieces and some of golf's most memorable moments. So whether you're playing the legendary courses, enjoying the timeless southern charm or taking part in the region's storied traditions, there's no other place in the world quite like the Home of American Golf.
Read More
Golf Packages