Ireland Golf Guides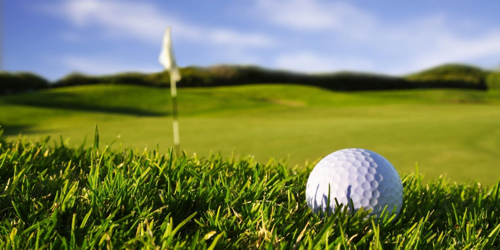 Ireland Golf Map
Large Ireland state map with all Ireland golf courses.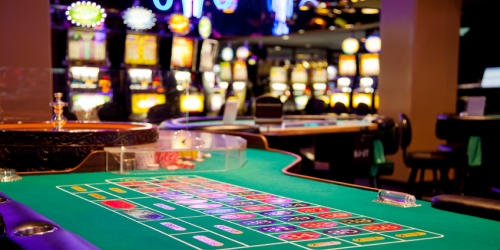 Golf and Casino Guide
Ireland directory of casinos and casino golf courses.
Ireland Destination Guides
Golf Trip and Travel Ideas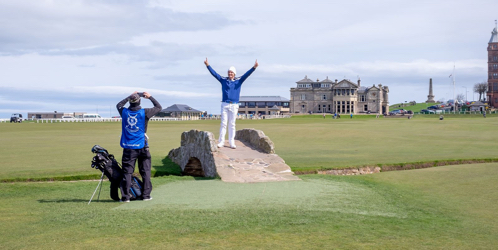 The Experience St Andrews
Through a longstanding contract with St. Andrews Links Trust, The Experience St Andrews guarantees tee-off times on the Old Course, allowing golfers to make bookings months in advance with the security of consecutive start times. Itineraries may be customized to meet the exact requirements of your group depending on the number of nights and rounds required.
Read More
Golf Packages
TPC Network Vacations
From extended-family trips to reunions with old friends, a TPC Scottsdale vacation ensures one-of-a-kind experiences for everyone attending.

Whether you are playing some leisurely rounds with your golf buddies or looking to improve your golf game, TPC Scottsdale can accommodate golf groups of all levels and sizes.
Read More
Golf Packages